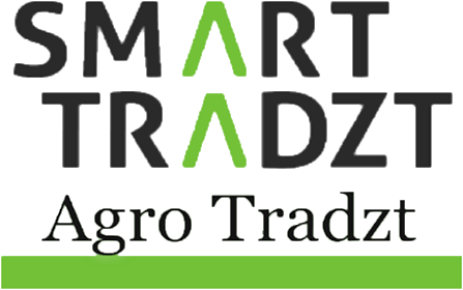 Agro Tradzt is an Agriculture & Sea Produce Marketplace of Smart Tradzt, a strategic partner of Malaysia's Ministry of Agriculture & Food Industry (MAFI). We connect business buyers (eg, restaurants, wholesalers) to seamless buy directly from fishermen / farmers.

AGRO TRADZT VALUE PROPOSITION FOR BUYERS
Fresh Produce
Day catch/harvest directly deliver to you
Cost effective
Direct sourcing and transportation savings generates competitive prices.
Convenience
Remotely make purchases farm/jetty. Easy-to-use mobile app.
Process Flexibility
Flexible pricing mechanism and pre booking (coming soon)
Peace of Mind
Able to trace supply source, good agriculture practice

BECOME AGRO TRADZT BUYERS

AGRO TRADZT VALUE PROPOSITION FOR SELLERS
agro.seller-testimonial

WHY SMART TRADZT? WHY DOES IT MATTER?
Strategic partner of MAFI
Offer secure and continuous growing supplies
Agriculture / Fresh produce marketplace
Specialise in perishable goods which require special handling
Rich functionalities
Providing useful features to support one's business (e.g. inventory management)
ISO 27000 certified
Secure platform with strong data protection